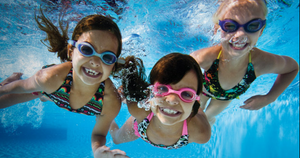 Become a Private Swim Instructor in 2020!
THIS SWIM INSTRUCTOR PROGRAM IS NO LONGER AVAILABLE UNTIL FURTHER NOTICE!
The American Lifeguard and Safety Training™ is a trademark of the American Lifeguard Association® health and safety courses. The American Lifeguard Association has been offering lifeguard training for over 30 years and has trained over 250,000 individuals worldwide. The US Labor Department has determined our lifeguard programs are equivalent to the American Red Cross training program.